Legal Alerts
Sep 03, 2019
California Issues the Nation's Strictest Notice Levels for PFAS in Drinking Water
New Response Thresholds and Regulations in the Works for Public Water Suppliers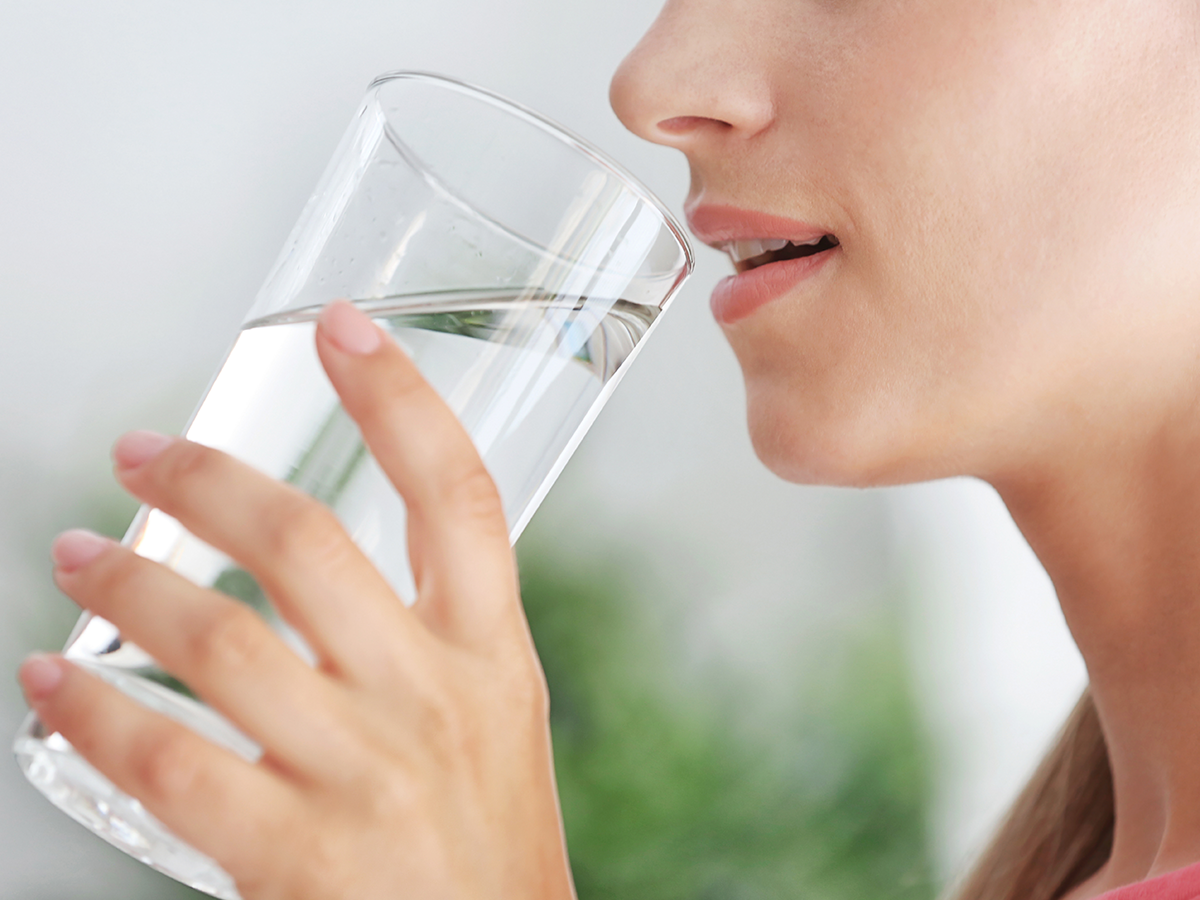 California has now established the strictest notice levels for PFAS substances of any state in the U.S., and is moving to establish new regulatory requirements for the substances.

The California State Water Resources Board lowered its reporting levels for PFAS in drinking water to 5.1 parts per trillion for PFOA and 6.5 parts per trillion for PFOS. The Water Board also announced on Aug. 23 it has begun the process of establishing regulatory requirements, or maximum contaminant levels, for PFOA and PFOS, and may add requirements for other PFAS substances in the future. These moves are based on California Environmental Protection Agency recommendations, released on the same day, that the Water Board set Notification Levels "at the lowest levels at which PFOA and PFOS can be reliably detected in drinking water using available and appropriate technologies."

Water systems that test and find PFAS that exceed the Notification Levels are required to report these to their governing boards and the Water Board, and are urged to share this information with their customers. California's interim Notification Levels, established in July 2018, were 14 parts per trillion for PFOA and 13 parts per trillion for PFOS.

The Water Board has indicated it plans to revise its 70 parts per trillion Response Level this fall. Response Levels are thresholds at which the Water Board recommends water systems remove a water source from use or provide treatment if feasible. A new statute, Assembly Bill 756, requires that, after Jan. 1, California water systems report any detected levels of PFAS in their annual consumer confidence reports and report detections above Response Levels to their customers if a water source remains in service.

Water agencies in California should be preparing for Response Levels that will likely impact more of their water sources and be challenging to meet. Agencies and local governments should also be preparing to engage in the Water Board's process of developing maximum contaminant levels for PFAS substances.

Meanwhile, the U.S. House of Representatives and Senate will work in September to reconcile their different versions of the National Defense Authorization Act, which contain several provisions concerning PFAS. The Senate bill would direct the Environmental Protection Agency to issue a National Primary Drinking Water Regulation for PFAS within 2 years and require PFAS monitoring by water systems serving more than 10,000 people. The House bill would require the EPA to designate PFAS substances as toxic pollutants and establish effluent and pretreatment standards under the Clean Water Act. It would also require the EPA to designate all PFAS substances as hazardous substances under the Comprehensive Environmental Response, Compensation, and Liability Act, known as CERCLA.

PFOA and PFOS are the most common synthetic organic chemicals that are part of a group of elements referred to as per- and poly-fluoroalkyl substances, or PFASs. These substances are known for their nonstick, waterproof, heat- and stain-resistant properties. They are used widely in consumer and industrial products, such as fabrics, carpets, firefighting foams, food packaging, and nonstick cookware.

Click here to see a recent overview of actions on PFAS by federal and state lawmakers, regulators and courts.

For more information about PFAS requirements and their impacts on your agency, contact one of the authors of this Legal Alert listed at the right in the firm's Environmental Law & Natural Resources and Municipal Law practice groups or your BB&K attorney.

Please feel free to share this Legal Alert or subscribe by clicking here. Follow us on Facebook @BestBestKrieger and on Twitter @BBKlaw.

Disclaimer: BB&K Legal Alerts are not intended as legal advice. Additional facts or future developments may affect subjects contained herein. Seek the advice of an attorney before acting or relying upon any information in this communiqué.
Continue Reading